Minneapolis Windshield Replacement
Minneapolis General Information
Minneapolis Windshield Replacement Pictures
About Minneapolis Windshield Replacement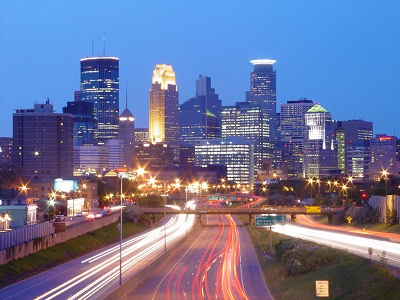 Minneapolis General Information
Reference:Minneapolis, MN Wikipedia Page
Population: 3.3 Million
Nearby Cities: Columbia Heights, Golden Valley, St. Louis Park, Robbinsdale, Roseville, Crystal, New Brighton, Richfield, New Hope, Fridley, Brooklyn Center, Edina, St. Paul, Shoreview, and Mound View.
Zips: 55401-55450, 55454, 55455, 55458, 55459, 55460, 55468, 55470, 55472-55474, 55478, 55479, 55480, 55483-55488
Common Vehicles: SUV's and Truck
Car Window Hazards: Snow and Construction
Minneapolis Windshield Replacement Pictures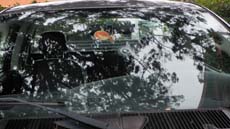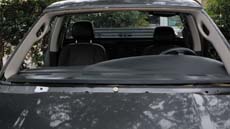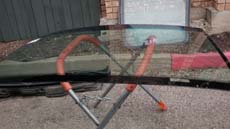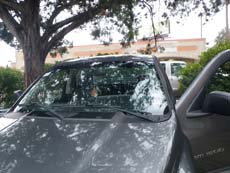 About Minneapolis Windshield Replacement
After airbags and seatbelts, the windshield occupies the third place in the list of top safety vehicle components. This emphasizes just how important it is to get a timely windshield replacement in Minneapolis. But zeroing in on a windshield repair and replacement specialist in the city is not as easy as you may imagine. For a competitive windshield replacement price, you will need to make a list of local providers, request for quotes, compare them and then schedule an appointment. There is a quicker and simpler way out. Fill in your vehicle's details and the type of servicing required on Auto Glass Quotez. You will get quotes from local providers quickly (within the hour); all that is left to do is compare the quotes and book a date. Fast, easy, and the potential for big savings!
Weather changes extend windshield cracks - Get quick repairs to nip the problem in the bud
The 'city of lakes' experiences extreme weather changes, from the heat and humidity to precipitation like snow, sleet and rain. This causes windshield damage to grow, and makes your wallet lighter. To avoid bigger out-of-pocket windshield cost, get a timely repair. Windshield repairs don't take very long. A single rock chip can be filled in less than thirty minutes while a crack can be fixed in an hour. You can leave your car at the auto body shop on your way to work and pick it up after office hours (keeping in mind the safe drive away time advised by your auto glass company).
Minnesota law forbids driving a vehicle with a cracked windshield
Any vehicle owner will know the safety hazards of driving around with a cracked windshield. A sudden impact or an accident can cause the windshield to break, and result in bodily harm to the driver and front passenger. A windshield crack in the driver's line of vision can affect driving performance, and cause mishaps. These are good enough reasons not to delay windshield replacement in Minneapolis. But did you also know that you could also get on the wrong side of the law? Don't be surprised if you are pulled over by a cop for driving in a vehicle that has a windshield crack. If the crack is bigger than a dollar bill or obstructs the driver's line of sight, then Minnesota law requires that the vehicle be repaired before driving it on the road. To avoid warnings and fines, get a quick windshield replacement in Minneapolis with the help of Auto Glass Quotez.
Invest in an OEM windshield for optimal performance
Why the auto glass company will advise you on installing a new OEM windshield is because high-quality translates into optimal performance. This means perfect fit, no windshield leak, and assured safety. While aftermarket and used car and truck glass can be installed – this is not advised for your front glass, a crucial safety component. When burglars smash your car windows, your truck suffers an accident, or you spot a rock chip in your windshield - get your auto glass fixed at the earliest. An auto glass specialist will offer all types of servicing, including car window repair, tint removal and windshield replacement in Minneapolis.