Chicago Windshield Replacement
Chicago General Information
Chicago Windshield Replacement Pictures
A Guide To Windshield Repair in Chicago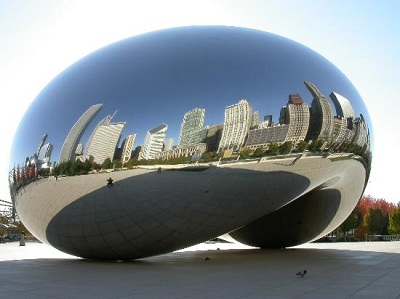 Chicago General Information
Reference:Chicago, IL Wikipedia Page
Population: 2.6M
Nearby Cities: Berwyn, Oak Park, Oak Lawn, Woodridge, Boilngbrook, Elmwood Park, Elmhurst, Evanston, Des Plaines, Downers Grove, Wheaton, Bloomingdale, Hoffman Estates, Maywood, Melrose Park, Burbank, Crestwood, Naperville
Zips: 60601-60609, 60610-60634, 60636-60641, 60643-60647, 60649, 60651- 60657, 60659-60661, 60663-60665, 60667- 60675, 60677- 60681, 60683-60685, 60687, 60690, 60691, 60693, 60694, 60697, 60699, 60701
Common Vehicles: Sedans , SUV's, trucks, coupes
Car Window Hazards: Extreme cold, road debris, new construction, falling tree limbs from wind
Chicago Windshield Replacement Pictures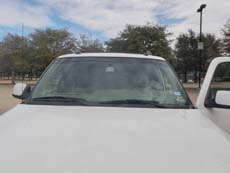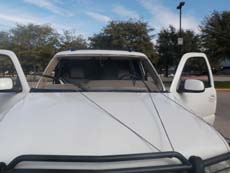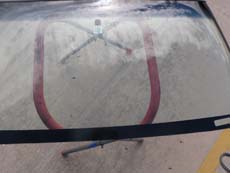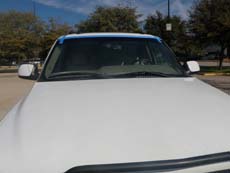 Chicago Windshield Replacement
Auto glass is vulnerable to damage from weather, outside elements, and vandals. Unfortunately, these factors are not entirely in your control. Give your damaged windshield or car window the attention it needs with a timely auto glass repair in Chicago. Auto Glass Quotez is here to help you choose vehicle glass service providers near you. Get free quotes from local companies, compare quotes, and choose the service that best meets your requirements.
A quick repair for you laminated windshield damaged by weather
Laminated windshield glass of your vehicle comprises two glass layers with an intermediate layer of strong Polyvinyl Butyral. It is stronger than tempered glass, but not completely invulnerable to damage. If you are a Chicago native, you must be familiar with the strong wind that grips the city and poses quite a bit of a problem for vehicle owners. Even with the solid construction of laminated car windshields, larger windstorms can break tree limbs and cause dents and star breaks when the limb hits your window.
So, what do you do when wind knocks branches down on your windshield and causes unfortunate damage? Auto Glass Quotez will help you find, compare and schedule any auto glass repair or replacement service in your area.
Car windows destroyed by a break-in? Get a timely auto glass replacement
Tempered glass is used for the driver and passenger rear and side windows. It is less resistant to impact in comparison with the laminated kind. When brute force is applied on an area of tempered glass, the complete panel can shatter with one strong hit. This is why your vehicle windows are the targets of vandals, who can break in without too much effort. In the event of any shattered glass, it needs to be replaced immediately. Leaving open access to your car invites further theft and vulnerability to outside elements.
Mobile auto glass services save you loads of time
When you need professional help in restoring your car windows as quickly as possible, visit Auto Glass Quotez. Entering your zip code, car details, and service type will generate a free auto glass quote from an auto glass company near you. Choose the auto glass service that best suits your requirements, and get a car window replacement in no time!
If you don't have the time to drive down to an auto repair shop, opt for a mobile service. In this case, the technician from the auto glass company will come to your home, office or the specified Chicago location to replace your car window.
Be a responsible vehicle owner; don't leave your auto glass repairs and replacements for the last minute. Nip the problem in the bud and get an auto glass repair in Chicago for your precious vehicle today.